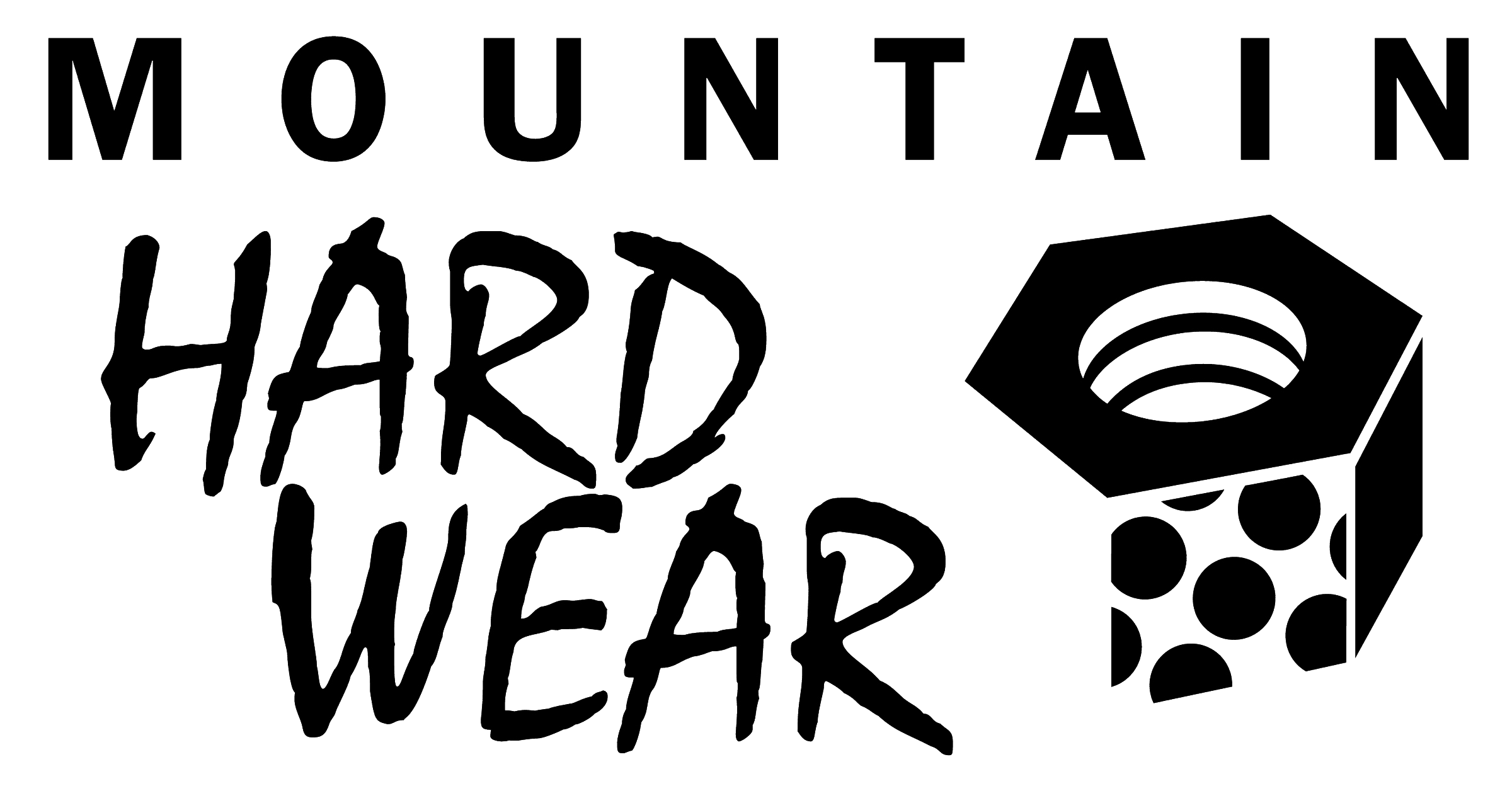 Mountain Hardwear recrute
Stage Sales & Marketing (M/W)
Stage conventionné 6 months , Annecy (74) - France
(6 mois a partir de Mars 2020)
Type de contrat & duréeStage conventionné 6 months
Début01/04/2020
ExpériencesStage(s)
LieuAnnecy (74) - France
Description du poste
For our MOUNTAIN HARDWEAR brand working with the SALES MANAGER located in Annecy, France we are looking for a highly motivated Sales & Marketing INTERN FOR 6 MONTHS, ideally from March-April to September 2020
In this internship, you will work on:
• Sales promotion
▪ Follow-up and focus on specific field accounts
▪ In store sales days support (brand advertising, shop staff training, sell trough data follow up)
• Assist Sales, Marketing and Product Team in
▪ Trades shows and sales meetings
▪ Show-room and sample sales in Geneva & Annecy
▪ Operational daily tasks
Profil requis
• Fluent in English
• Background in sales, communication, marketing
• At least 1 year of professional experience working in an office environment
• Excellent communication skills
• Enthusiastic about the project and eager to contribute new ideas
• Good attention to detail
• Strong experience with Microsoft tools, Adobe Illustrator and Photoshop
• Good knowledge of the climbing / Alpinism world
• At least 2 years of driving license (to be able to rent a car)
What we offer:
• This internship is remunerated
• You will work for an exciting and innovative brand
• You will become part of a unique, international and professional team and a family-like atmosphere
Contact & candidature
Founded in 1938, Columbia Sportswear Company is a global leader in designing, sourcing, marketing, and distributing outdoor and active lifestyle apparel, footwear, accessories, and equipment. Our four primary brands — Columbia®, Mountain Hardwear®, SOREL® and prAna® — complement each other to address the diverse needs of active consumers and their products have gained an international reputation for their innovation, quality and performance.
So if you have a passion for the outdoors and being active, we might have the right internship for you. If you crave adventure, innovation, quality and – best of all – fun, this is where you belong! Come and join us.
You can send your CV for this role (Specifying the Job title) directly at mathieu.dietlin@columbia.com